Ingredients
Basil Leaf: Rich in anti-bacterial and anti-fungal properties to reduce excessive dryness and removes impurities from the scalp.
Moringa Oil: Rich source of amino acids, vitamins, and minerals to strengthen hair shaft.
Baobab Oil: Supplies necessary nutrients to hair follicles.
Amaranth Oil: Powerful squalene antioxidant that locks in essential moisture and combats free-radical damage.
Ylang Ylang: Delivers moisture, controls frizz and adds shine.
Rosemary: Rich in essential vitamins to stimulate and increase circulation in the scalp, promoting hair growth.
Lavender: Controls dandruff and promotes hair growth. Vetiver: Aids in rejuvenating and strengthening hair shaft.
Tutorial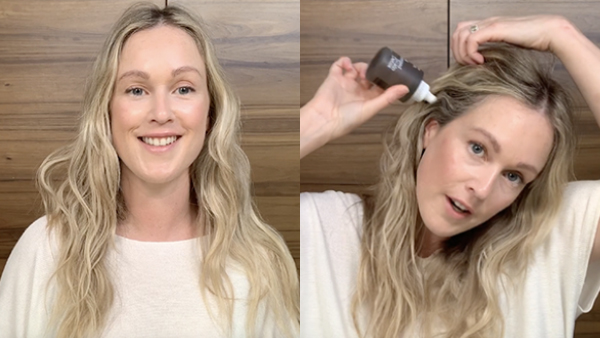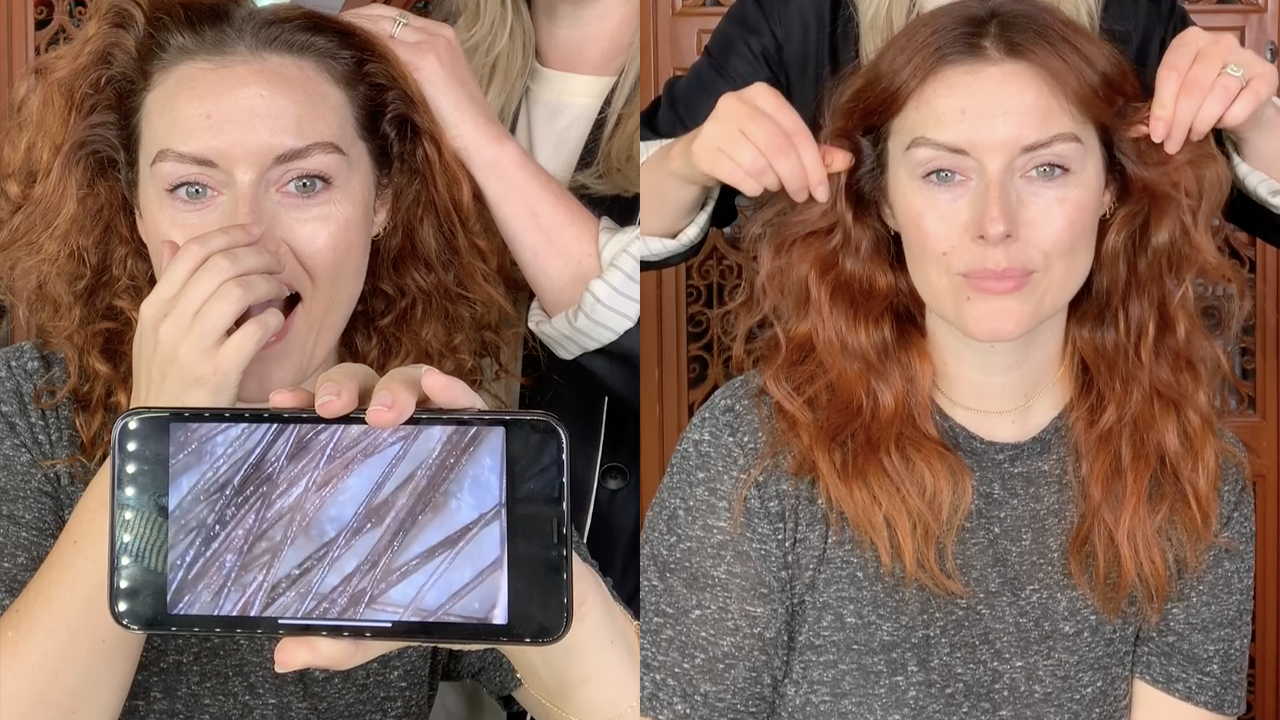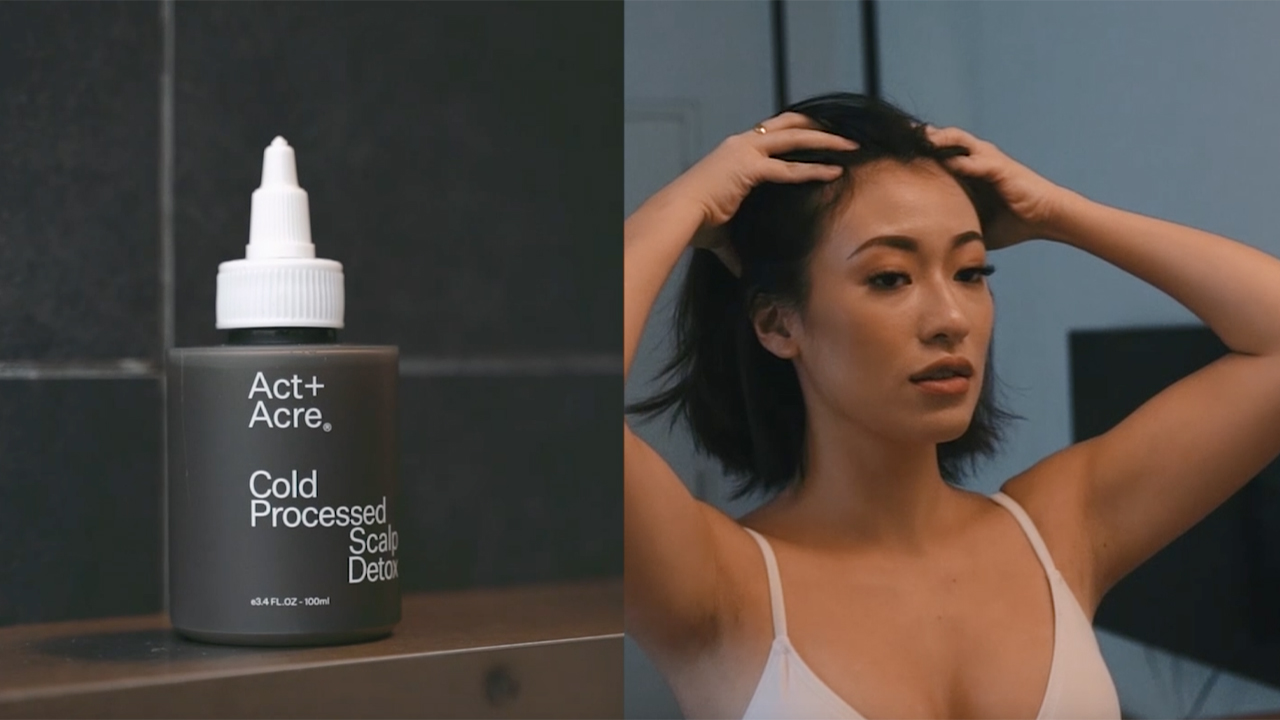 How To
Cold Processed® Scalp Detox
+ Section and apply a few drops directly to dry scalp
+ Massage oil onto scalp and let sit for 20 minutes
+ Rinse normally with cleanse and conditioner
Cold Processed® Hair Cleanse
+ Emulsify dime-sized products with water to create a lather
+ Massage into the scalp, starting at the back of your hair
+ Rinse and repeat. The first cleanse removes product build-up and pollution. The second helps to deliver nutrients and purify both the scalp and hair
Cold Processed® Moisture Balancing Conditioner
+ Massage dime-sizedf products into the hair
+ Concentrating on the mid lengths to the ends of the hair
+ Leave in for five minutes before rinsing
FAQ
+ Detox weekly
+ Always double cleanse for best results
+ Suitable for all hair types
+ Safe for chemically treated hair (color, keratin, relaxer)
Press
"Meet the Cutting-Edge Natural Hair-Care Line That Puts Scalp Health First"
"Act+Acre sought to honor the land: both with sustainable practices, including refillable bottles and cold-processed formulas, and with a scalp-friendly focus."
"Mark my words, this shampoo + conditioner duo will make your hair feel like it's going through a juice cleanse."
"The 11 Best Conditioners for Natural Hair to Keep Your Curls Hydrated."