How To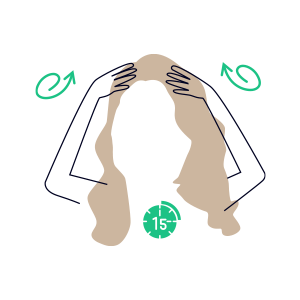 1
Cold Processed™ Scalp Detox Massage oil onto scalp and let sit for 15-20 minutes. Rinse thoroughly.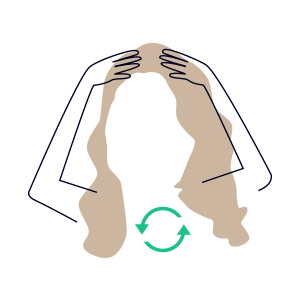 2
Cold Processed™ Hair Cleanse Apply to we hair and massage from root to tip. Rinse and repeat.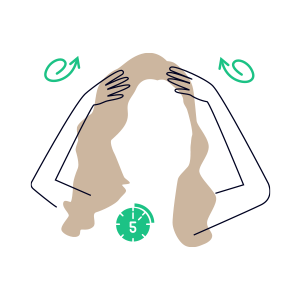 3
Cold Processed™ Hair Conditioner Apply and massage into the hair, concentrating on the mid lengths to the ends of the hair. Leave in for five minutes before rinsing.