To the Root of it
a dynamic monthly journal centered around the joy of unlearning. With hair wellness as our north star, The Almanac invites thought leaders, artists, medical experts, and visionaries to share new concepts, ideas, and ways of thinking. We're getting to the root of it.
Treat your scalp
like you treat
your skin
+ scalp affirmation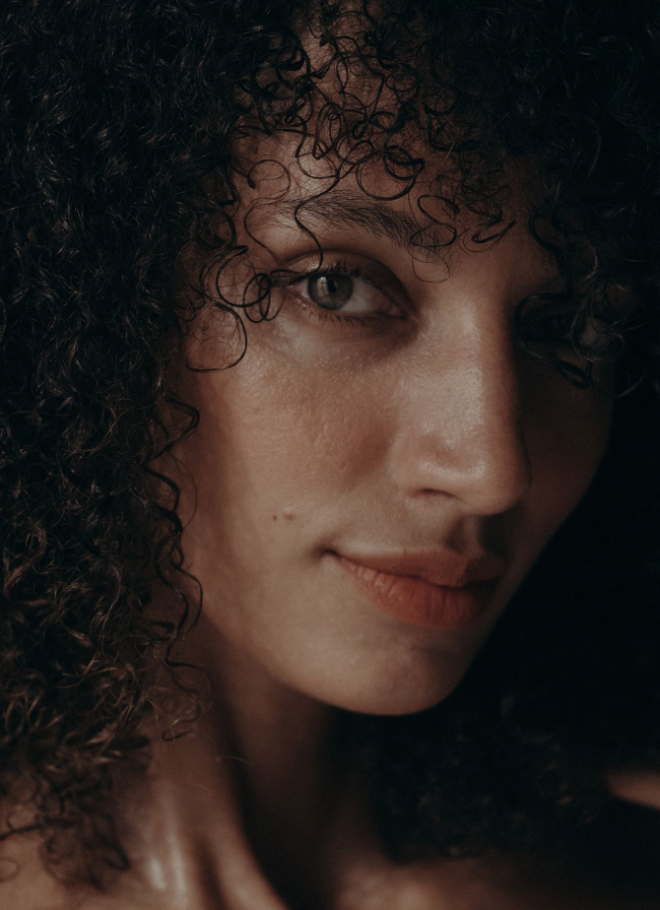 Hey you,
let's collab.
Have something to share?
We want to hear theml share your proposal
to us to collaborate for A+A The Almanac.