Ask us anything.
We care about your hair so we're here to answer any question—just text us.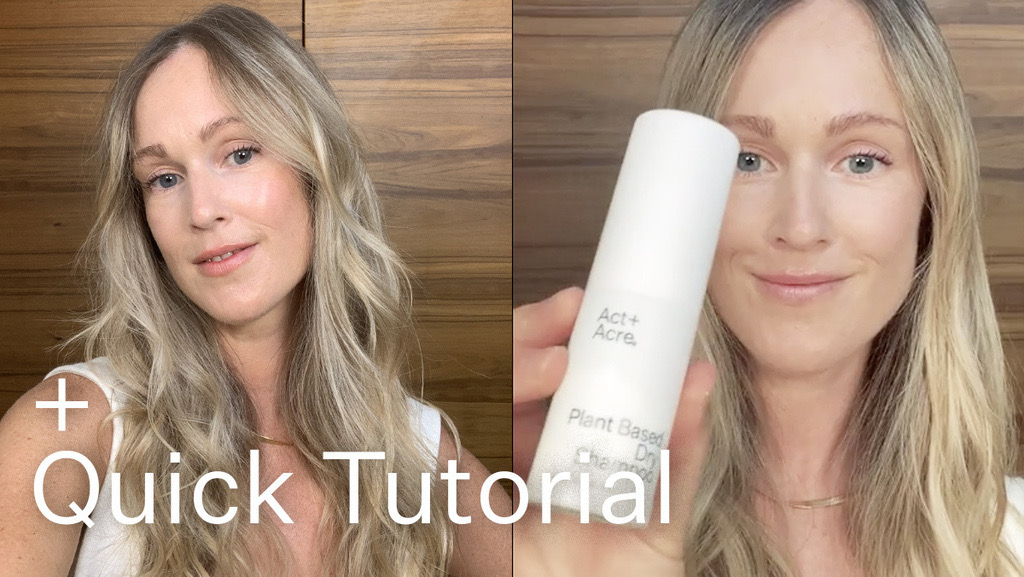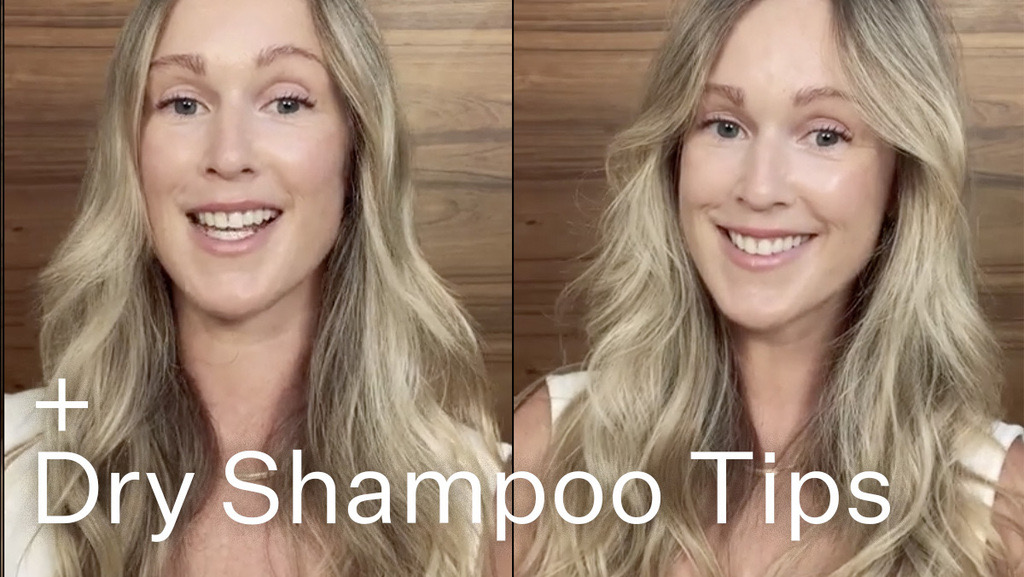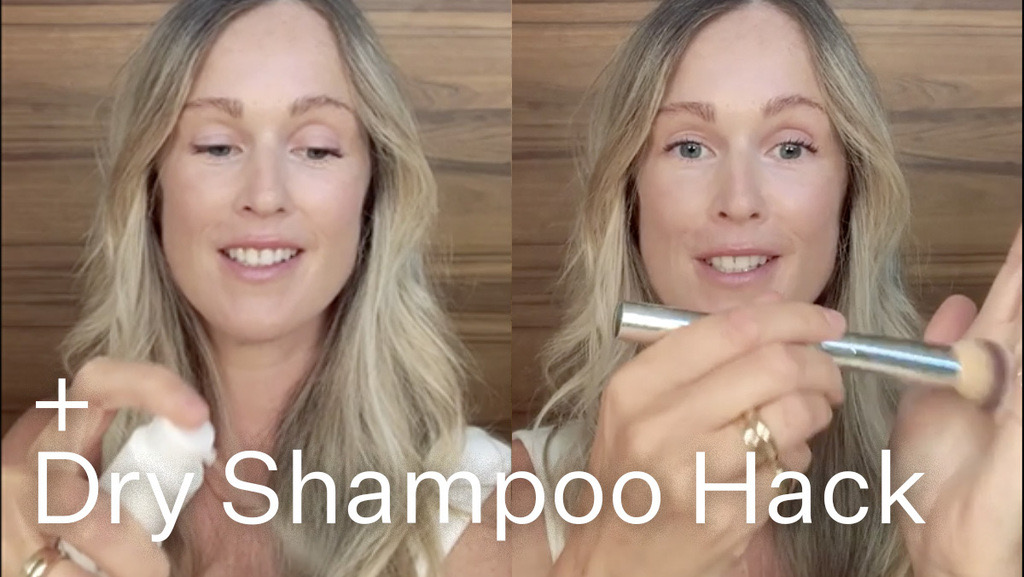 How To + FAQ
+ Shake well before using
+ Focusing at the root, spray six inches away from the head and massage into the scalp
+ Brush the remaining product through the ends of the hair
+ Safe for daily use
+ Suitable for all hair types
+ Safe for chemically treated hair (color, keratin, relaxer)
Packaging
+ Ingredients
Each ingredient comes straight from its source across Asia, Africa, and the Americas. We partner with farms and labs that subscribe to sustainable business practices and equal wages to all parties, from the farmers who handpick each botanical ingredient, to the factory workers who extract the essences, to the scientists who develop the formulations. We think you deserve to know what you're putting on your scalp and hair. All ingredients can be found on each product page. If you have more ingredient-specific questions, just shoot our team an email at hello@actandacre.com.
+ Eco-Friendly Production
By eliminating heat, our Cold Processed® Method consumes 90% less energy than conventional heat manufacturing. We've also partnered with a leading energy solution company to implement community-scale projects that reduce greenhouse gas emissions, strengthen businesses, and contribute to progress around the world. Our products are produced locally in the United States.
+ Packaging
Our bottles are made of PETG and PET, two of the most recyclable forms of plastic. We work closely with our manufacturing facility to ensure that these materials are directly tied to upcycling efforts to reduce plastic waste. Every piece of printed material, including the box your products arrive in, are produced from second-life, recycled materials and responsibly sourced from a managed recycling facility. As of January 2020, we are officially Carbon Neutral.