Ingredients
Ylang Ylang: Delivers moisture, controls frizz and adds shine.
Vetiver: Aids in rejuvenating and strengthening hair shaft.
Rosemary: Powerful squalene antioxidant that locks in essential moisture and combats free-radical damage.
Lavender: Controls dandruff and promotes hair growth.
Moringa Oil: A rich source of amino acids, vitamins, and minerals to strengthen hair shaft.
How To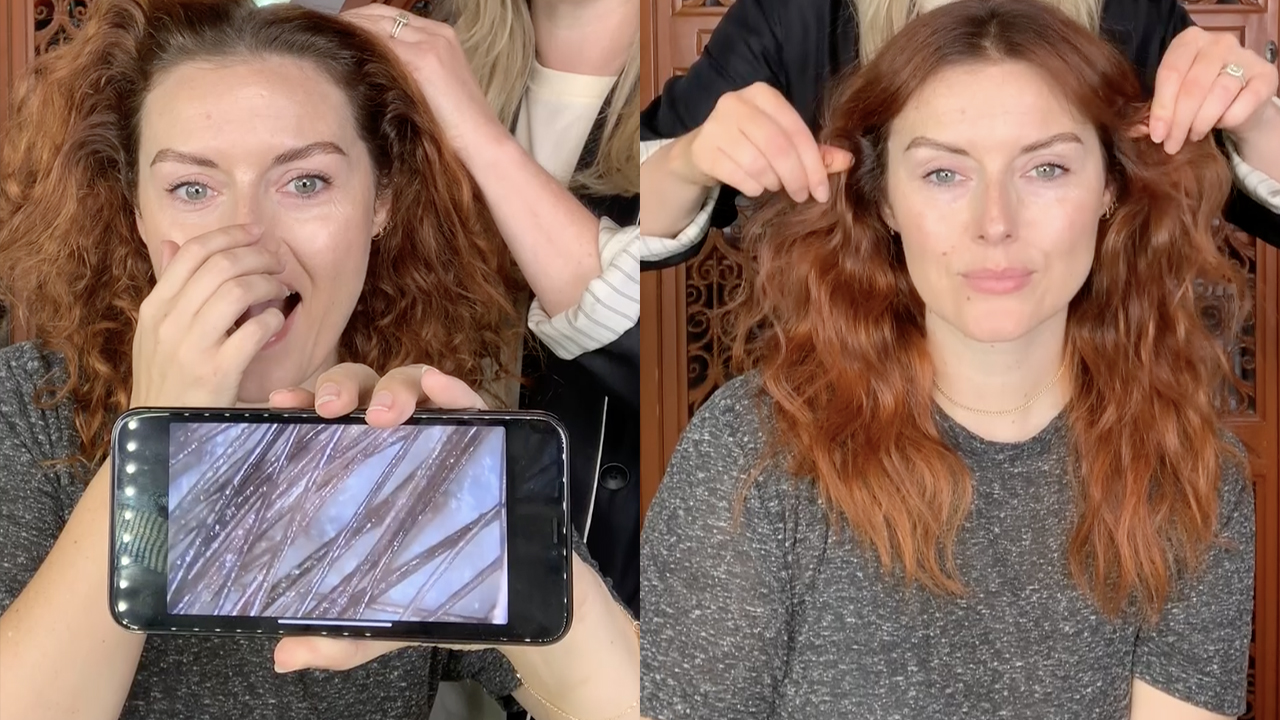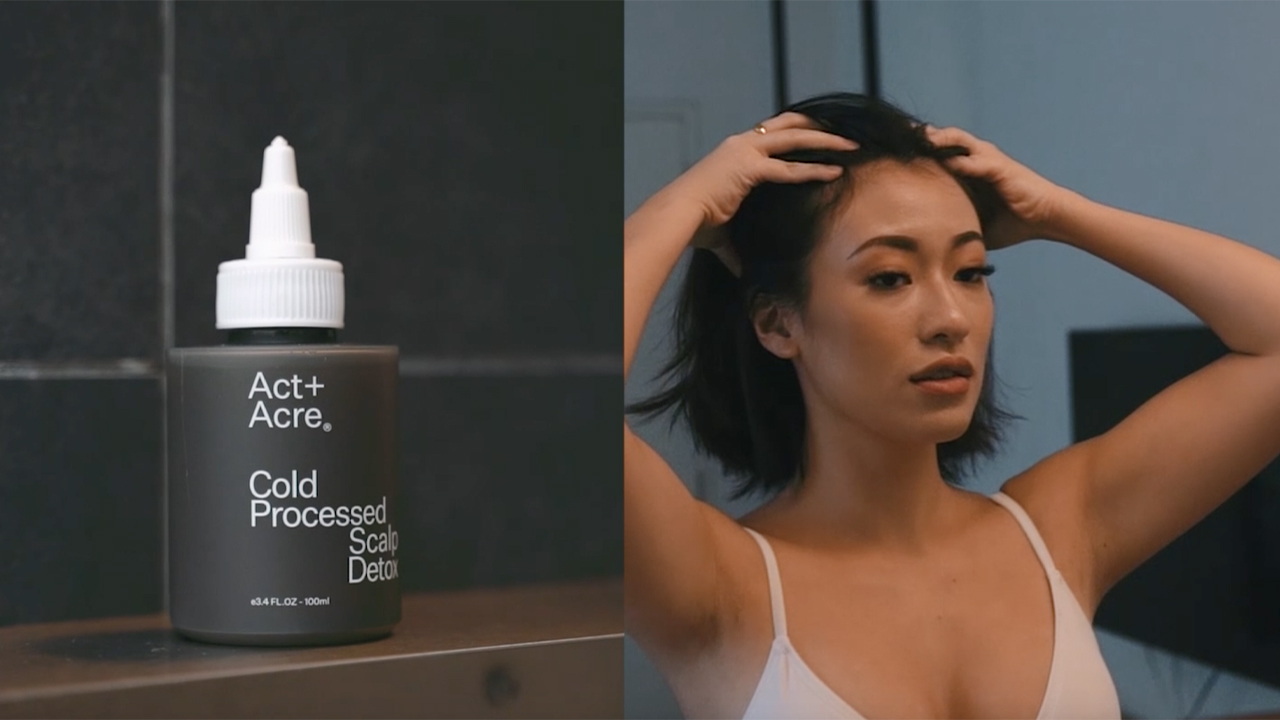 Fragrance
Iris blossom, violet leaf, patchouli, soft leather, cedar, creamy sandalwood, papyrus and golden amber
Press
"Gift Ideas for Self-Care Devotees."
"The New Luxury – Clean Beauty Holiday Gift Guide"
"Ways to Give Someone the Gift of Self-Care"
"Holiday Gift Guide 2019"
"The Girl On The Go : Holiday Gift Guide 2019"