Ingredients
Ylang Ylang: Delivers moisture, controls frizz and adds shine.
Vetiver: Aids in rejuvenating and strengthening hair shaft.
Rosemary: Powerful squalene antioxidant that locks in essential moisture and combats free-radical damage.
Lavender: Controls dandruff and promotes hair growth.
Moringa Oil: A rich source of amino acids, vitamins, and minerals to strengthen hair shaft.
Tutorial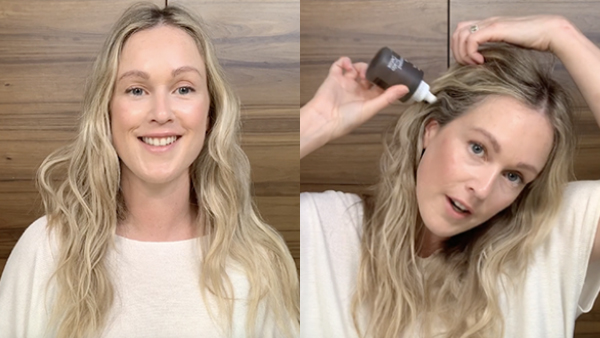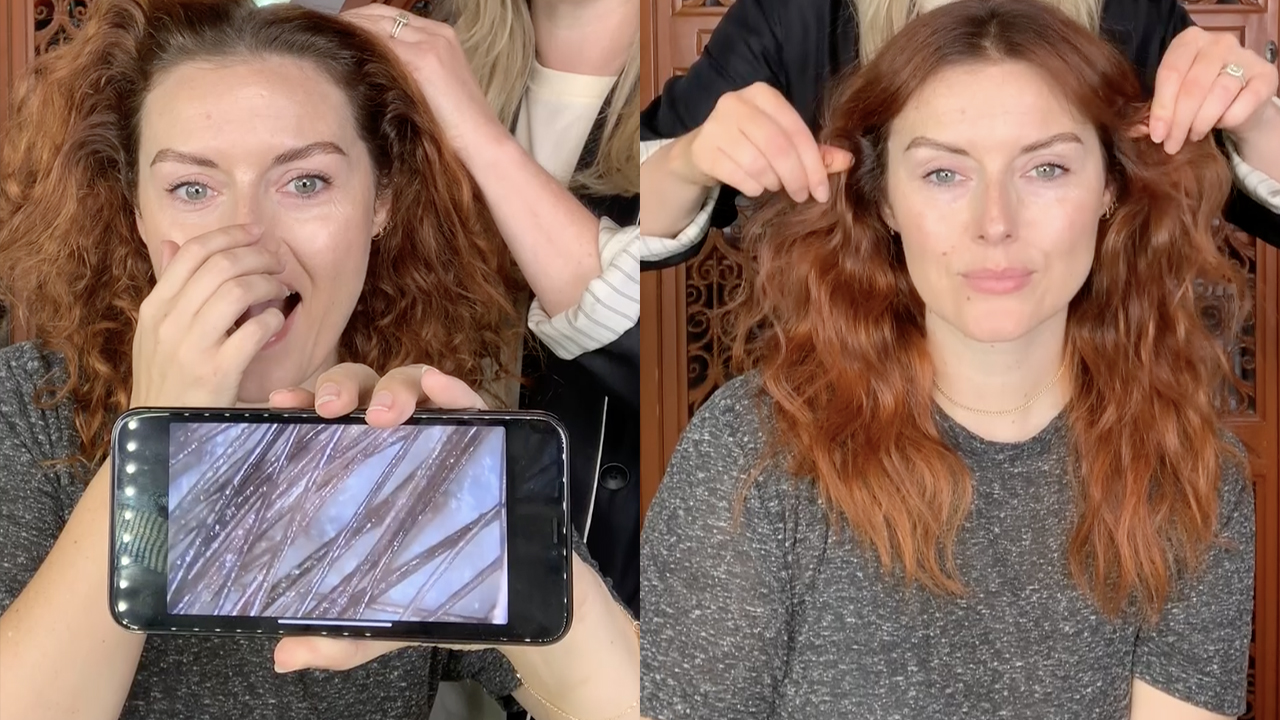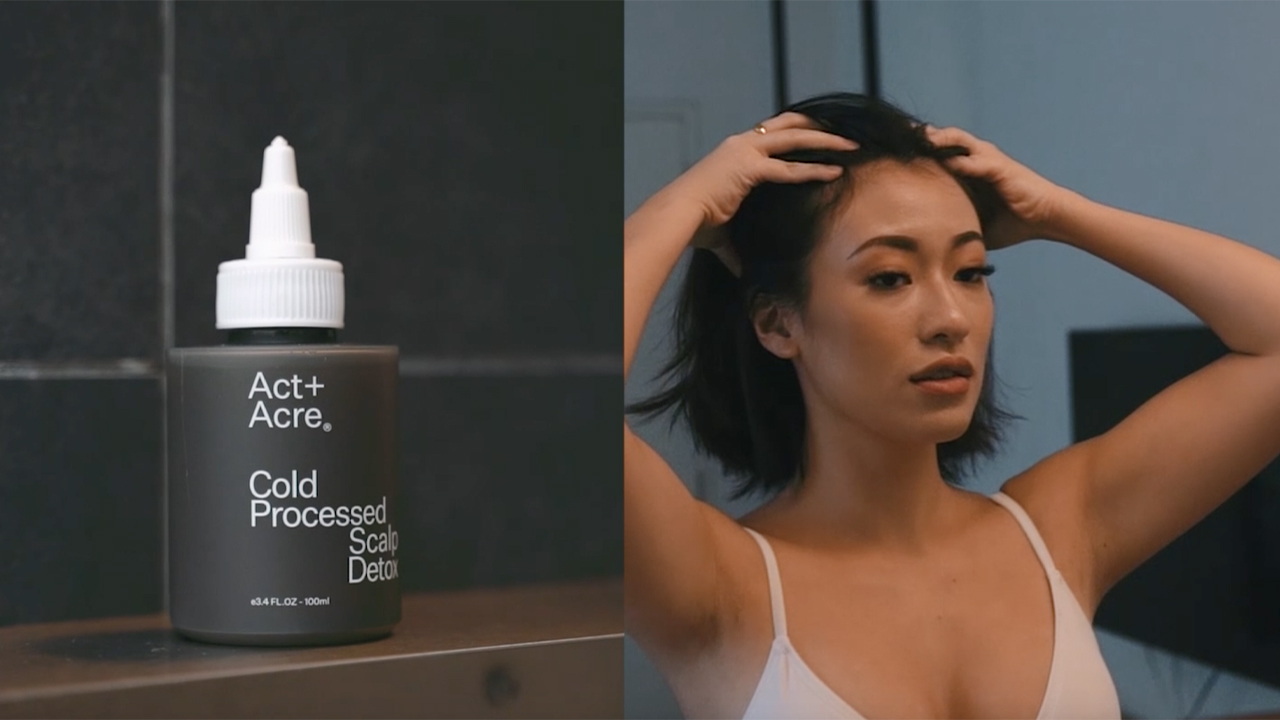 How To
Cold Processed® Hair Cleanse
+ Emulsify dime-sized products with water to create a lather
+ Massage into the scalp, starting at the back of your hair
+ Rinse and repeat. The first cleanse removes product build-up and pollution. The second helps to deliver nutrients and purify both the scalp and hair
Cold Processed® Moisture Balancing Conditioner
+ Massage dime-sized products into the hair
+ Concentrating on the mid lengths to the ends of the hair
+ Leave in for five minutes before rinsing
FAQ
+ Always double cleanse for best results
+ Suitable for all hair types
+ Safe for chemically treated hair (color, keratin, relaxer
Press
"Gift Ideas for Self-Care Devotees."
"The New Luxury – Clean Beauty Holiday Gift Guide"
"Ways to Give Someone the Gift of Self-Care"
"Holiday Gift Guide 2019"
"The Girl On The Go : Holiday Gift Guide 2019"