Ingredients
Cold Processed® Hair Cleanse + Conditioner:
Ylang Ylang: Delivers moisture, controls frizz and adds shine.
Vetiver: Aids in rejuvenating and strengthening hair shaft.
Amaranth Oil: Powerful squalene antioxidant that locks in essential moisture and combats free-radical damage.
Rosemary: Rich in essential vitamins to stimulate and increase circulation in the scalp, promoting hair growth.
Lavender: Controls dandruff and promotes hair growth.
Moringa Oil: Rich source of amino acids, vitamins, and minerals to strengthen hair shaft.
Organic Bamboo Pillowcase: 100% bamboo lyocell
How To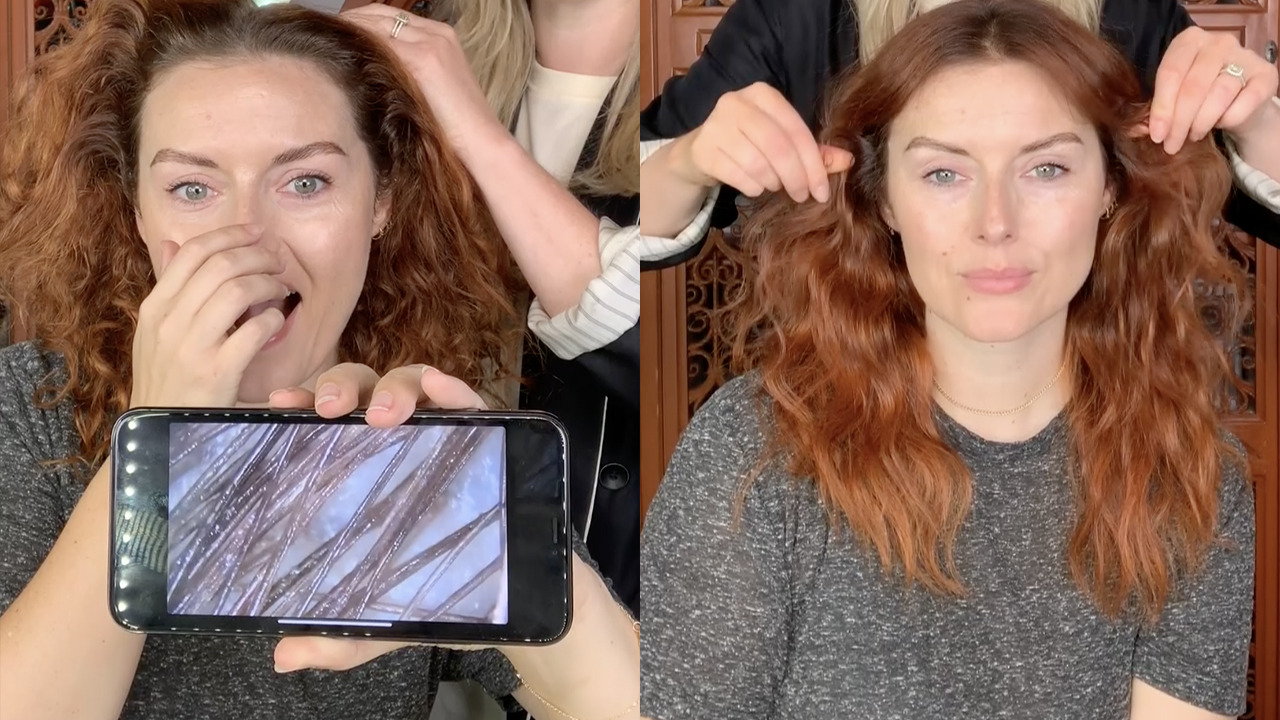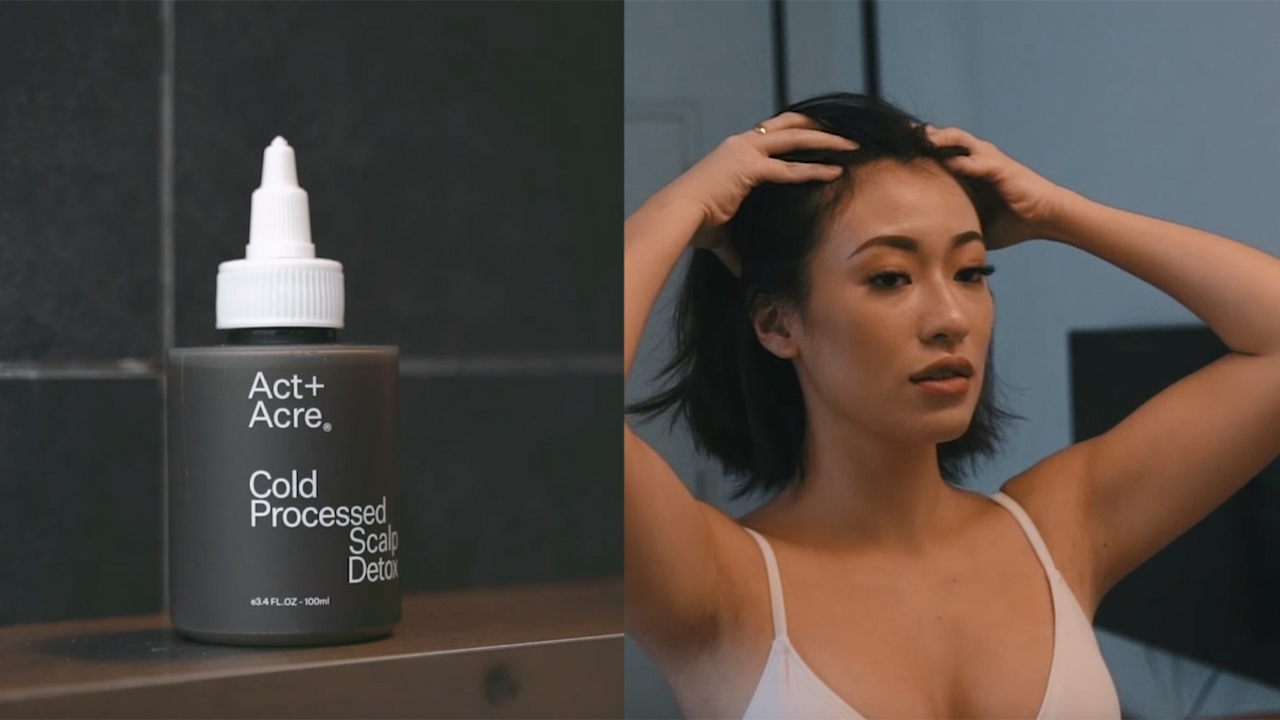 Fragrance
Iris blossom, violet leaf, patchouli, soft leather, cedar, creamy sandalwood, papyrus and golden amber
Press
"Meet the Cutting-Edge Natural Hair-Care Line That Puts Scalp Health First"
"Act+Acre sought to honor the land: both with sustainable practices, including refillable bottles and cold-processed formulas, and with a scalp-friendly focus."
"Mark my words, this shampoo + conditioner duo will make your hair feel like it's going through a juice cleanse."
"The 11 Best Conditioners for Natural Hair to Keep Your Curls Hydrated."