How To
Daily cleanse for a visibly thicker and healthier hair. Suitable for all hair types.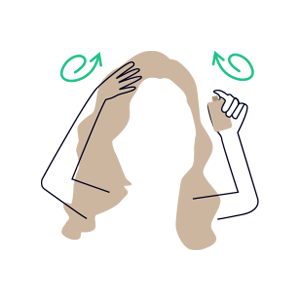 1
Apply to wet hair and massage from root to tip, rinse and repeat.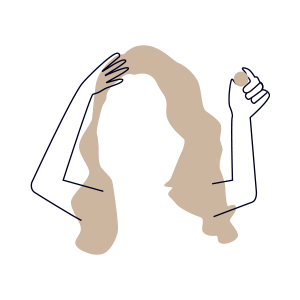 2
Start with 3-4 pumps of shampoo and build accordingly.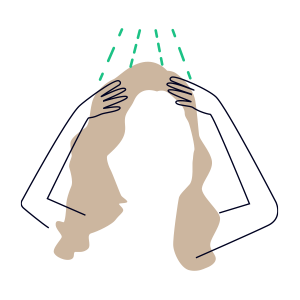 3
The first cleanse removes product build-up and pollution. The second cleanse purifies the scalp and hair, delivering all the nutrients.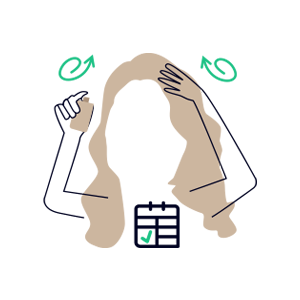 4
Use daily and follow with Cold Processed® ​Hair Conditioner for best results.