How To
Apply natural conditioner daily for hair that feels stronger and healthier. Suitable for all hair types.
1
After cleansing, apply and massage conditioner into the hair.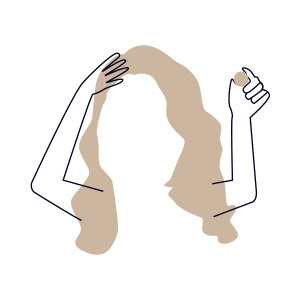 2
Start with quarter-sized amount and build accordingly.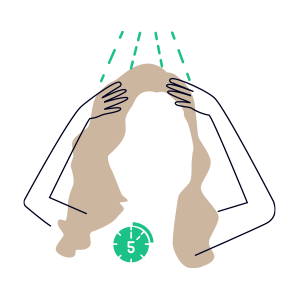 3
Concentrating on the mid lengths to the ends of the hair. Leave in for five minutes before rinsing.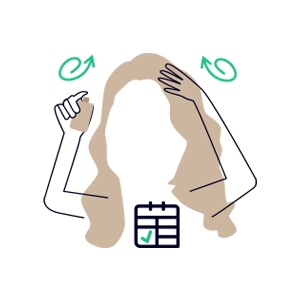 4
Use prior with Cold Processed™ Scalp Detox and natural Hair Cleanse.